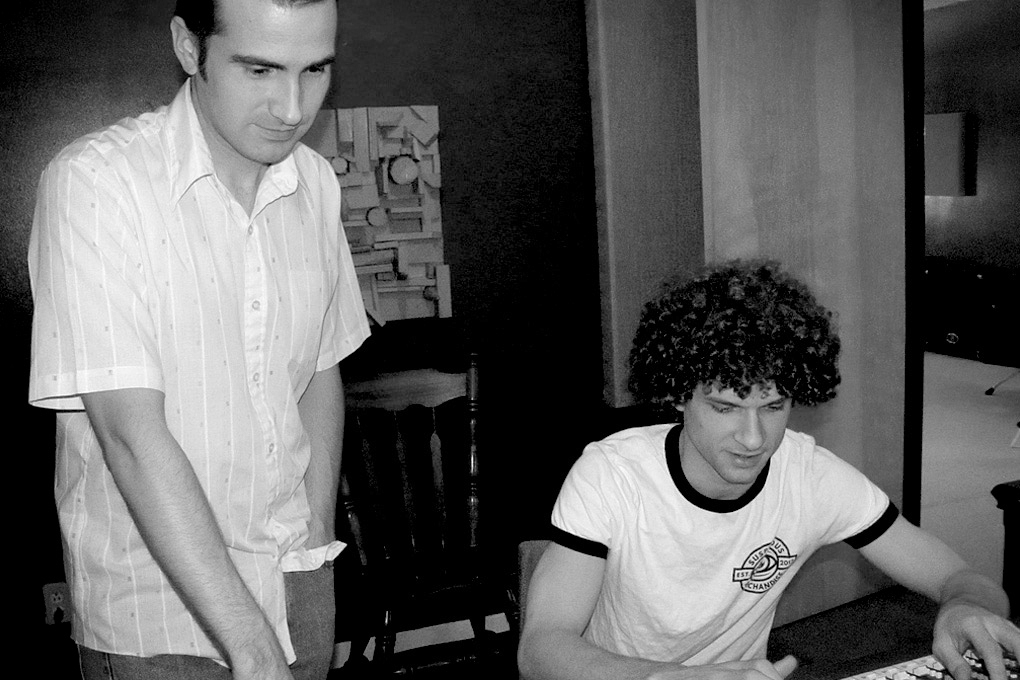 Vincent Harris talked with us about the studio for the Greenville Journal:
In the four years that he's been recording bands at his Greenville studio Black Sneaker Souls, engineer Max Price has worked hard to make them all feel comfortable. The theory is that the more comfortable a band is, the better their performance will be, and the faster they'll be able to nail it. Sometimes that simply means making sure that the musicians can all hear each other and that the sound levels are right in the headphones. And sometimes it means Price and his colleague, Cocoa Bishop, have to go the extra mile…
Read the full article here.